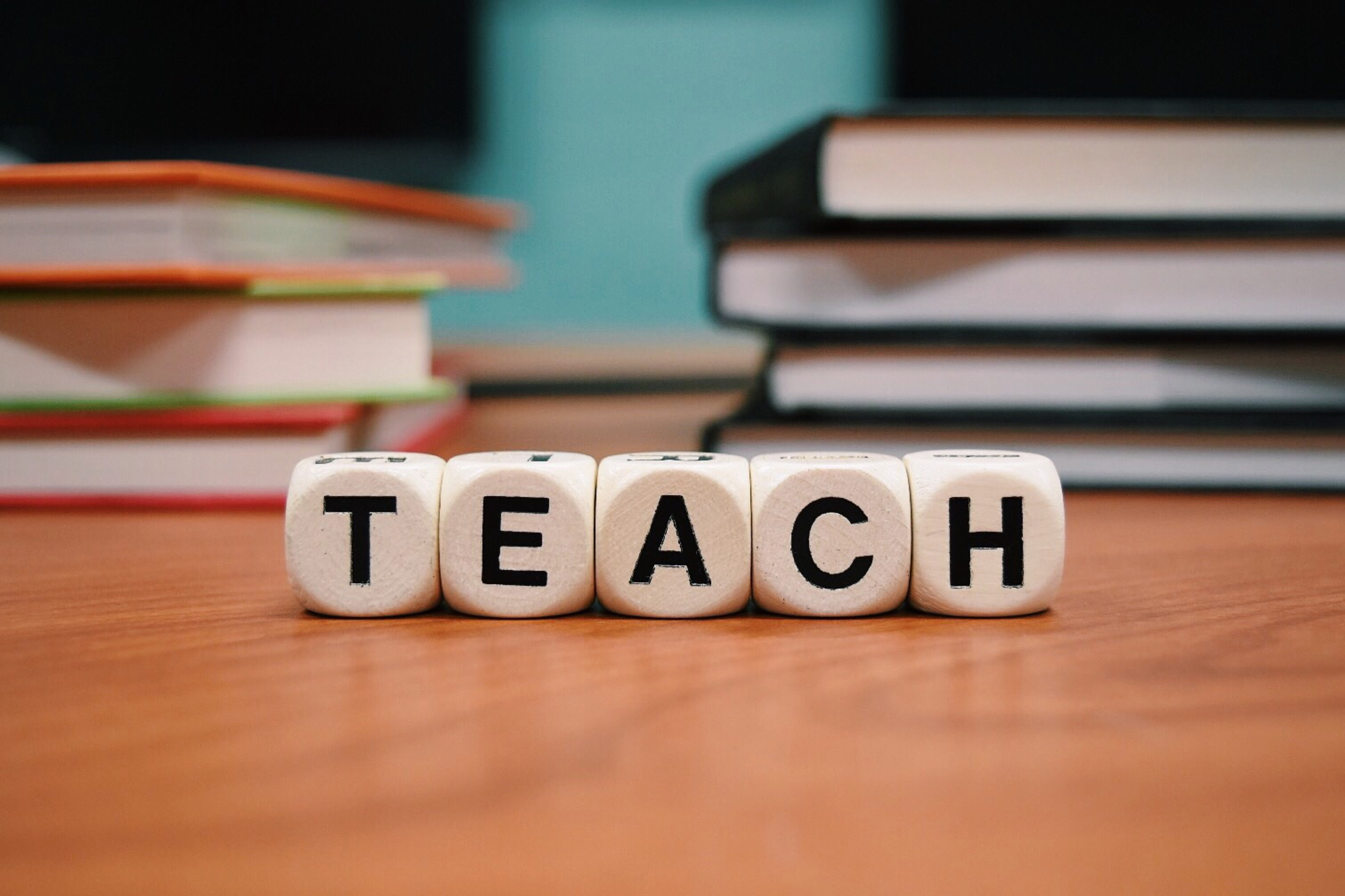 Dear director of education, teacher, curriculum developer, trainer, learning design consultant,…
In light of the overwhelming event of COVID-19, we feel the challenge you – the educational body – are facing to sustain a learning environment during this difficult time and the overload that teachers are experiencing to convert learning material for the use in virtual teaching. Although some schools have the capacity to cope, yet others don't.
We would like to help!
Just as factories have repurposed its resources to meet the new needs – wineries producing hand sanitizer or designers' ateliers producing medical garments and masks – we would like to do our part.
At Connect Creative and Marketing (CCM), our resources are services, which we've partially repurposed to help you as a teacher or school to focus on teaching while we provide you with virtual assistance in making your lesson plans and teaching material ready to share during virtual teaching sessions or on your learning management system. We volunteer our services for a limited time to help in tasks such as preparation of visuals, lecture documents, handouts, assignments, and virtual training assistance.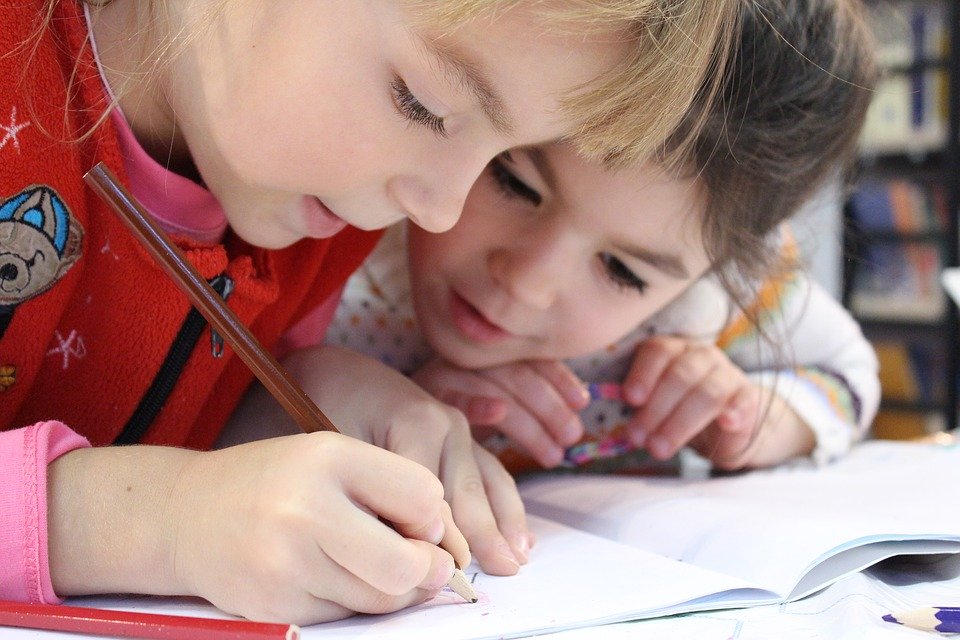 We believe this is a duty and by helping you we help our kids and our communities. Thank you for your efforts! Please reach out and let us assist our teachers. Contact us on forteachers@connectcm.com